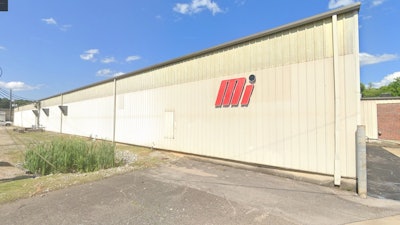 Google Maps
One day before its third quarter financial earnings were released by Genuine Parts Company, Motion Industries announced expansion plans on Oct. 21 for near its Birmingham, AL headquarters.
The MRO products distributor and services provider said it plans to consolidate two of its facilities — a fluid-power shop and a hose-and-rubber shop — into a new, state-of-the-art 104,000-square-foot facility in Irondale, AL. Motion said that along with creating 15 new jobs and retaining 13 others, the project to consolidate two exisiting facilities in Irondale and Birmingham will help streamline operations and boost efficiency, productivity and sales.
Mi's main engineering department, which currently works out of the company's corporate campus in Irondale, will move to the new facility as well.
"We are extremely excited about this new, modern facility," Motion Industries President Randy Breaux said. "Like investing in our people, investing in our processes is important for growth and for providing the best service to our customers. I'm looking forward to seeing this project develop and come to fruition."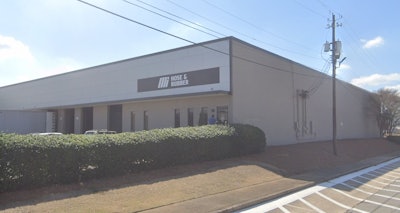 The expansion marks Mi's third local investment in as many years. In 2018, the company put $10 million into its corporate headquarters, and in 2019, it invested $10 million into its Irondale distribution center. Mi said the later increased productivity in that facility fivefold.
"Motion Industries brings extensive expertise to the industrial marketplace with more than 8.7 million MRO/OEM parts and components that help drive innovative technology solutions for companies worldwide," said Mark Brown, vice president of business retention and expansion at the Birmingham Business Alliance. "The Irondale facility will serve as a center of excellence, allowing Motion to grow their fluid power, hose and hydraulics segment. We appreciate Motion's continued investment in the city of Irondale and glad that they call the Birmingham region as their corporate headquarters."
Motion Industries — No. 2 on Industrial Distribution's 2020 Big 50 List with $6.53 billion in 2019 sales, has over 550 locations, including 15 distribution centers in North America. Motion serves more than 200,000 customers from the food and beverage, pulp and paper, iron and steel, chemical, mining and aggregate, petrochemical, automotive, semiconductor, wood and lumber, medical and pharmaceutical industries.