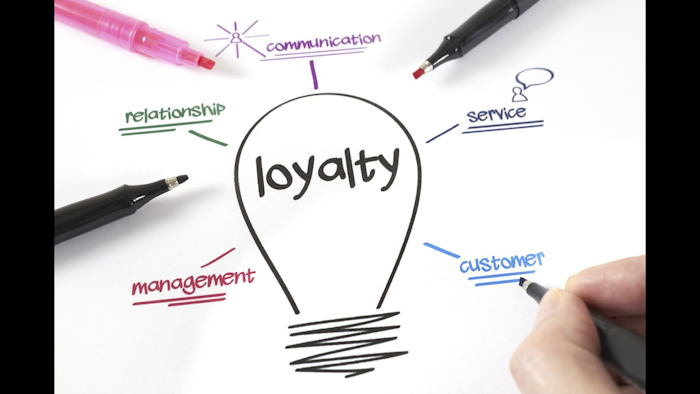 Distributor salespeople call on existing customers twice as much as new prospects. At Reilly Sales Training, our recent value-added survey revealed distributor salespeople spend 21 percent of their time selling to prospects and 56 percent of their time selling to existing customer.
Relying on your existing customers to grow your business is a defensive selling strategy. Defensive selling is protecting and growing existing business. For many distributors, this strategy makes sense. It's easier and more profitable to sell to existing customers.
However, distributor salespeople struggle with one key aspect of defensive selling, value reinforcement. Value reinforcement is getting credit for the value you deliver and the impact it has on the buyer's business. In our seminars, we ask salespeople, "Are you getting credit for all the value you deliver?" Very few participants raise their hands. The message is clear. You're not getting the credit you deserve.
As most people are unaware of the air they breathe, most buyers are unaware of the value they receive. If buyers are unaware of the value they receive, they focus on price. Buyers review their annual or quarterly spending and focus on the number, not the value. If it's a big number, the buyer feels compelled to reduce it.
A buyer unaware of the value they receive is more open to the competition. Buyers have more choices than ever before. The buyer can go online or up the street and have their pick of suppliers. A buyer unaware of your value is less loyal. This buyer believes any supplier can meet their needs.
Many salespeople feel this pain through discount requests, competitive bids, or customer attrition. To overcome these challenges, salespeople need to bolster their defensive selling effort by proactively reminding the buyer of the value they receive. Documentation is the best way to do that.
Documentation Is Key
When buyers are reviewing suppliers, they all ask the same question, "What have you done for me lately?" Many salespeople respond by saying, "A lot." That might be true, but unless you provide proof, it's like it never happened. Documentation is proof. Buyers value proof more than opinion. Proof justifies the price of your value-added solution.
Beginning today, document all the times you come through for the customer. Review this documentation on a quarterly basis. Proactively reviewing your value-added protects your business.
Documentation also protects your margin. Imagine the buyer saying, "We can get the same product for 10 percent less online. Why should we pay more to buy from your company?" Documented value-added provides your buyer with a compelling answer.
There are many ways to document your value-added: on-time delivery reports, warranty summary, after-hour service requests, supplier report cards, cost savings reports and thank-you notes recapping your value-added.
No one gets the credit they deserve. They only get the credit they ask for. Buyers will give you credit for your value-added when you ask for it. Documenting your value-added helps the buyer understand why they are buying your solution.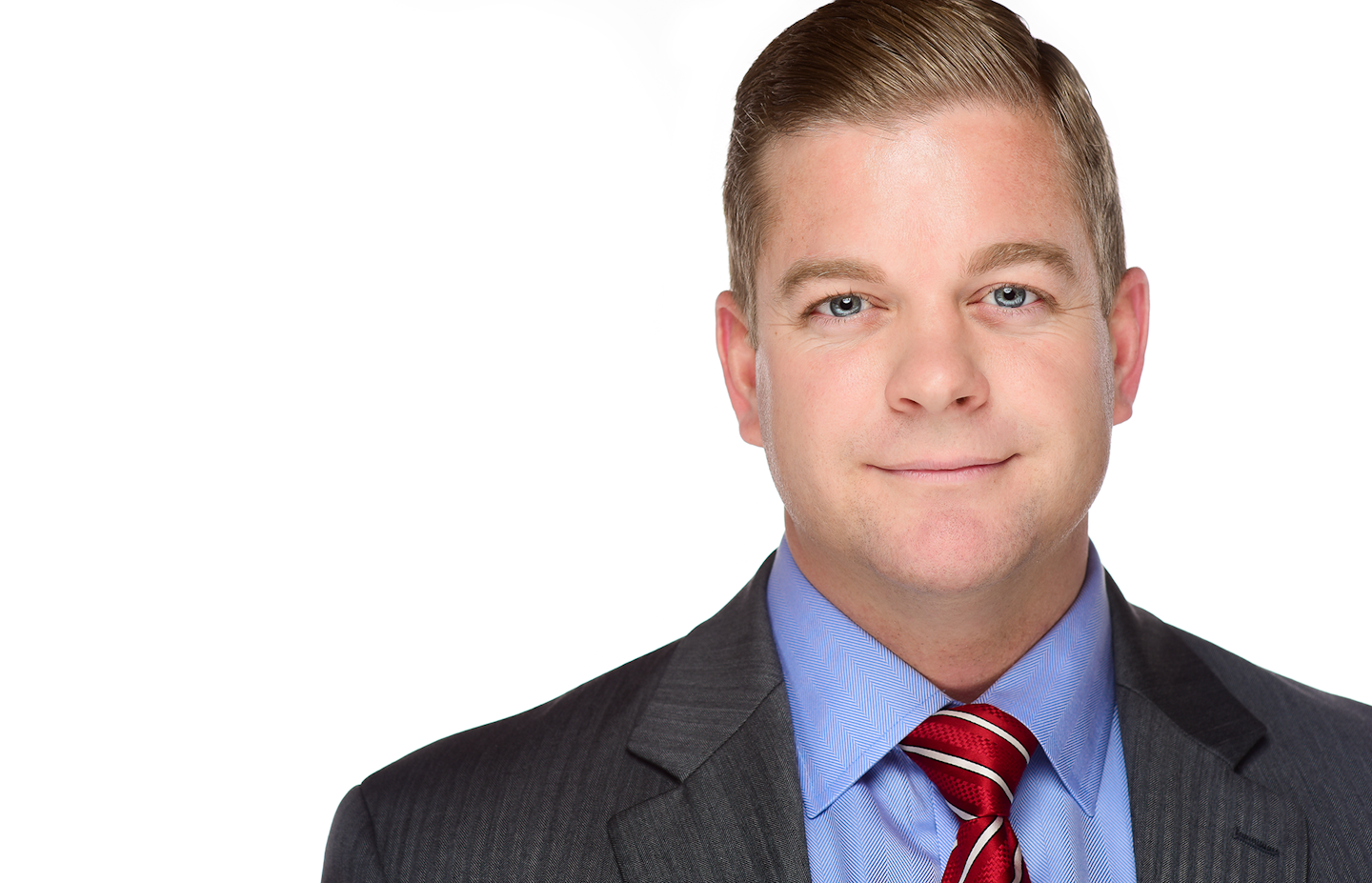 A great defense provides protection. Defensive selling is protecting existing business. Right now, there is a competing salesperson trying to win your customer's business. Who is working harder for your customer, you or your competitor? Remember, your best customer is your competition's best prospect.
Paul Reilly is president of Reilly Sales Training, a St. Louis-based, privately-owned company that specializes in training sales professionals, sales managers and service professionals. Call Paul at 636-778-0175 or email Paul@ReillySalesTraining.com.