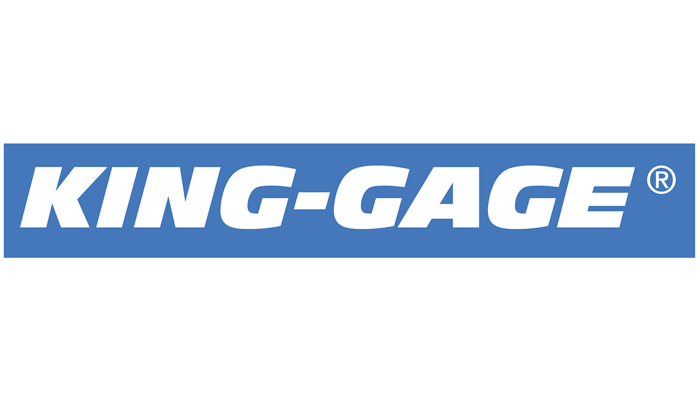 NEWELL, WV — Marsh Bellofram, a global manufacturing collective comprising high-performance OEM, industrial, and process control instrumentation, has announced the sale of its King-Gage division to NOSHOK, Inc., a maker of measurement solutions headquartered in Berea, OH. The sale was finalized on Dec. 4. 

King-Gage, part of Marsh Bellofram since 2011, has marketed application-specific solutions for level measurement, inventory tank gauging and compressed air filtration to the chemical, industrial, offshore, marine and food & beverage industries for more than 80 years. 
Marsh Bellofram will continue to offer a full line of solutions under familiar brand names such as BelGAS, ATC Diversified, Bellofram Elastomers, Marsh Instruments, and Bellofram Precision Controls. 

Headquartered in Newell, WV, the Marsh Bellofram Group of Companies is an AS9100D and ISO9001:2015 certified global manufacturing collective. Its product portfolio comprises timers and counters, digital controllers, RTDs and thermocouples, pressure instruments and gauges, FRLs, cylinders, natural gas and propane pressure regulators, valves, air pressure regulators and transducers, pump and motor protection switches and alternating relays, as well as sensors, DC tachometers, encoders, industrial diaphragms, and specialty silicones.