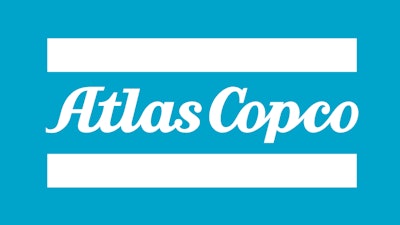 Atlas Copco
STOCKHOLM, Sweden — Atlas Copco has agreed to acquire Scheugenpflug AG, a company that offers dispensing solutions including adhesive bonding and potting solutions used in various industries.
Scheugenpflug AG has more than 600 employees and is based in Neustadt an der Donau, near Munich. In 2018, Scheugenpflug AG had revenues of approximately $89 million. Scheugenpflug specializes in highly automated system solutions such as dispensing cells and vacuum potting chambers.
"The acquisition of Scheugenpflug AG, a successful company with experienced employees, will strengthen our position in industrial dispensing solutions. Their solutions are used mainly for components used in the automotive, medical and machinery industries" said Henrik Elmin, Atlas Copco industrial technique business area president. "The acquisition will complement and broaden our offering towards a larger group of customers".
The purchase price is not material relative to Atlas Copco's market capitalization and is not disclosed.
The acquired business will become part of Atlas Copco's Industrial Assembly Solutions division in the Industrial Technique business area. The acquisition is subject to regulatory approvals and is expected to be completed during the first quarter 2020.