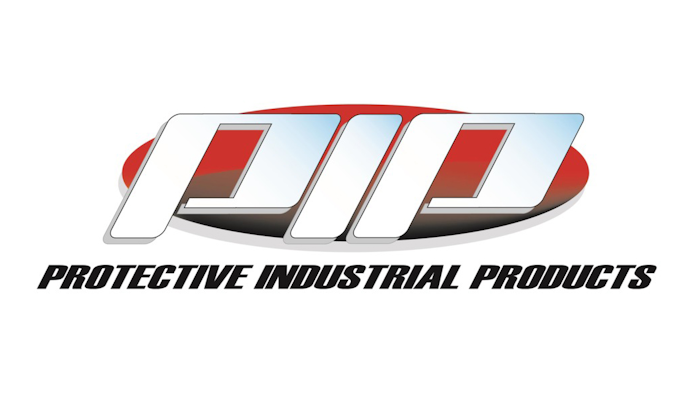 Protective Industrial Products, Inc. (PIP), a leading North American supplier of hand protection and general safety products, proudly announces its acquisition of QRP Gloves, Inc. (QRP), headquartered in Tucson, Arizona.
Since 1974, QRP has been widely recognized as a leading supplier of specialty hand protection products designed and manufactured for the electronics and high-tech industry. The company offers a broad line of disposable gloves and fingercots used in laboratories, electronics, and life sciences. QRP's product line also includes gloves for maintaining safety in manufacturing, food processing, and thermal and controlled environments.
"This acquisition of QRP solidifies PIP's position as a leading supplier of gloves in the critical environment channel," explains Joe Milot, president and CEO of PIP. "As robotics and computer-driven automation continues to greatly expand, products for the clean room and critical environment market become a demanded necessity. Our key distributor partners continue to grow in this sector and now PIP will provide them the broadest range of specialty hand protection products in the industry."
Second generation owners Laurie and Duncan Casselman began working with their father and helped build QRP to its premier position in the industry.
"We are very happy to see the legacy live on," explains Casselman. "This market is growing so fast and joining with PIP will ensure that QRP has the resources to grow and fully service our customers."
The acquisition of QRP, along with PIP's recent acquisition of West Chester Protective Gear, Inc. reasserts PIP's position as the global leader of hand protection and general safety products. PIP will leverage this new partnership to provide its distributors in the safety industry with an expanded product offering and solutions to meet every competitive need.