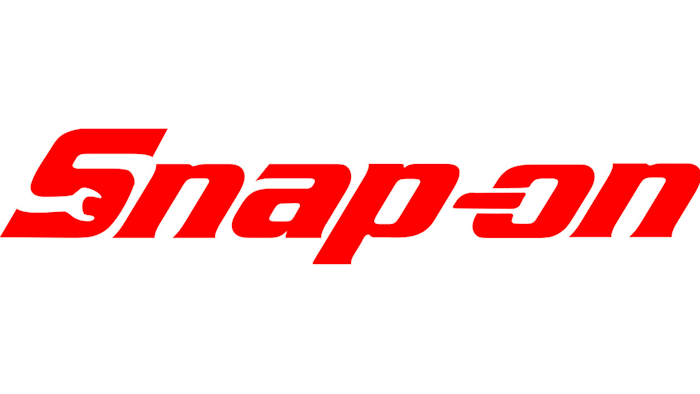 Snap-on Incorporated, a leading global innovator, manufacturer, and marketer of tools, equipment, diagnostics, repair information and systems solutions for professional users performing critical tasks, announces it has acquired Power Hawk Technologies, Inc. for approximately $8 million in cash.
Based in Rockaway, New Jersey, Power Hawk designs, manufactures, and distributes rescue tools and related equipment for a variety of military, governmental, and fire, rescue, and emergency operations.
Power Hawk will be part of the company's Commercial & Industrial Group. The acquisition enhances and expands Snap-on's capabilities in providing solutions that make work easier for serious professionals who apply their skills in workplaces of consequence, where the costs and penalties of failure are high.