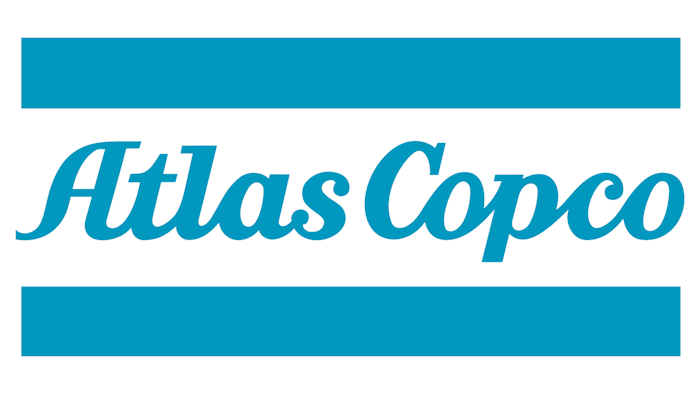 The Swedish company Atlas Copco has acquired Woodward Compressor Sales, a distributor focused on sales and service of compressors, as well as parts used for compressor service.
Woodward Compressor Sales Inc. is located in Charlotte, North Carolina. The company has around 15 employees. Woodward Compressor Sales has over 50 years of expertise in providing service, technical support, specifying and supplying parts for many different compressor brands.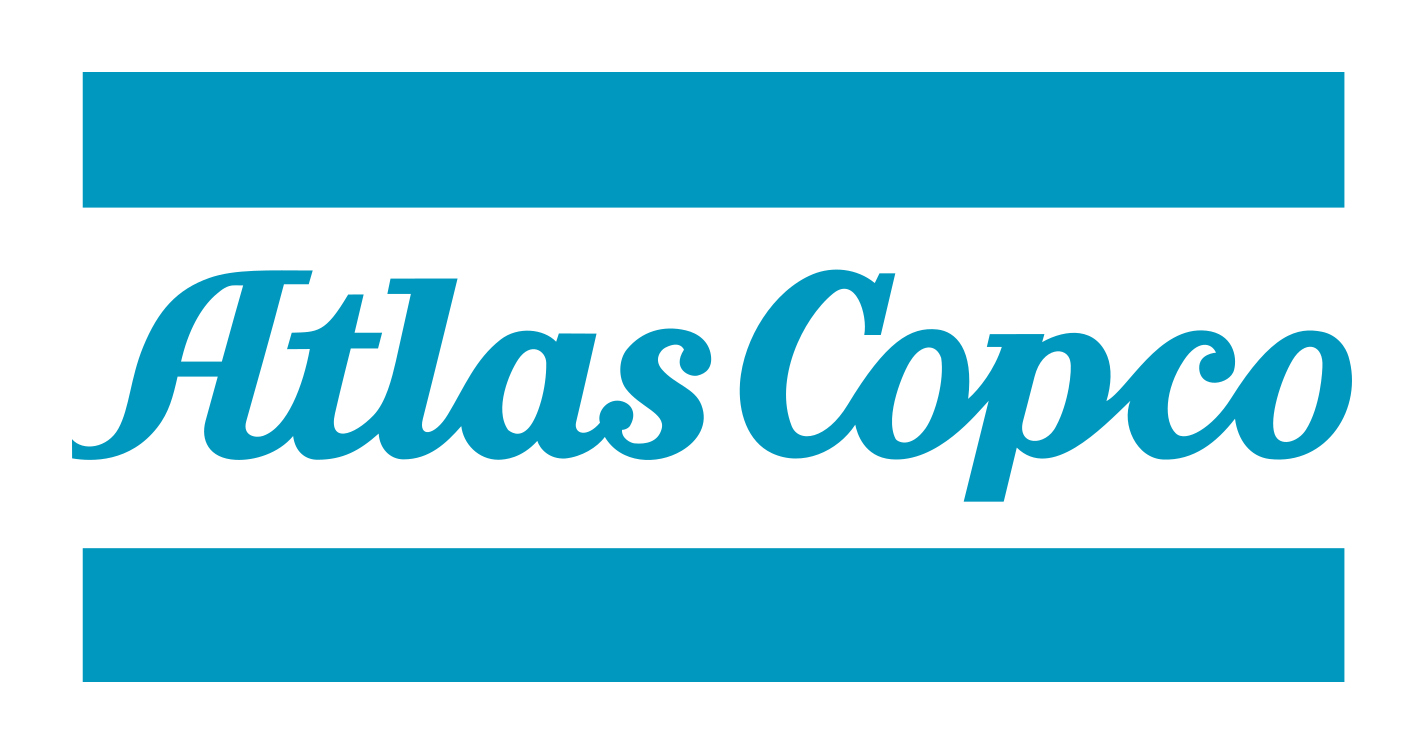 "The company is a global expert when it comes to advanced knowledge in specifying and sourcing hard to find compressor parts," says Vagner Rego, Atlas Copco's business area president for compressor technique. "Through the acquisition we will increase our ability to support customers in the U.S. market through service." 

The purchase price is not material relative to Atlas Copco's market capitalization and is not disclosed. The acquired business legally becomes part of Atlas Copco Compressors LLC, in the U.S.
This is the second significant acqusition of a U.S. compressor specialist is an many weeks. Atlas Copco earlier added the Wisconsin-based company Appleton to its portfolio.