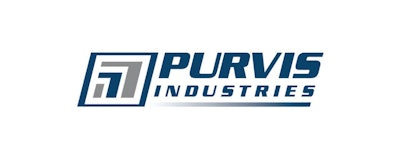 Purvis Industries annopunces that effective March 4th, 2019, it has acquired substantially all the assets, brand rights, websites, and intellectual property of Snake River Supply, based in Idaho Falls, Idaho. Snake River Supply has four locations throughout southern Idaho, in Idaho Falls, Pocatello, Wendell (near Twin Falls), and Caldwell (near Boise). Snake River is a strong independent distributor who has been in operation since 2003 and has focused on the aggregate, agricultural, and food processing industries.
"We are thrilled to welcome Snake River Supply to the Purvis Industries family," says Cameron Barker, VP of corporate operations for Purvis Industries. "With their products and capabilities, Snake River is a natural fit for our focus on conveyors and bulk material handling industries. We are also excited to expand our geography into the southern Idaho markets served by Snake River."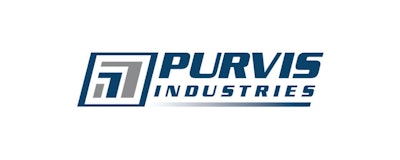 "We are proud to join forces with Purvis Industries," says Mick Coombs, president of Snake River Supply. "They have strong technical and product capabilities in our core markets with their capabilities in conveyors and belting. This partnership will allow us to bring new products and services to our customers such as electrical controls, conveyor systems, and e-commerce."
Purvis Industries is based in Dallas, Texas and is one of the largest Independent Bearing and Power Transmission distributors in the United States with 91 locations covering 16 states. Started in 1945, they have implemented an Independent distribution model that has created year over year growth and a loyal following of customers. Purvis Industries serves its customers with local inventory and extraordinary technical expertise as well as an unwavering dedication to ensuring the continued success of our customers.