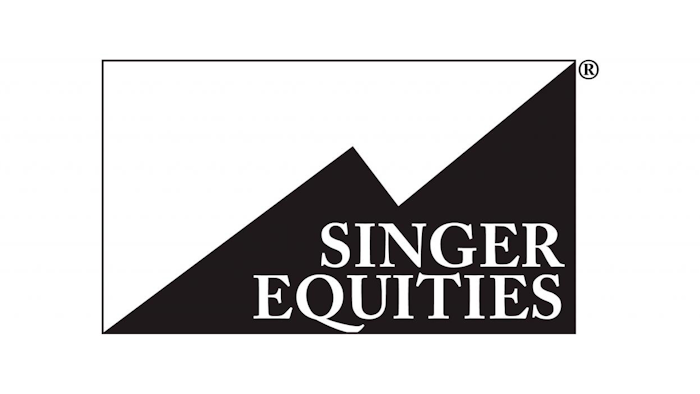 Singer Equities, Inc. has acquired Quality Conveyor Solutions, LLC (QCS), headquartered in Roanoke, Virginia. QCS provides conveyor belt, accessories, and field services, including installation and mobile maintenance, out of their locations in Roanoke, Covington, and Richmond, Virginia; Baltimore, Maryland; Rocky Mount, North Carolina; and Kingsport, Tennessee. QCS serves multiple markets including aggregate, pulp and paper, power generation, and cement. 
The business, founded in 2016, will continue operating under the QCS name. Owners Aaron Atwell, Bill Bettridge, Junior Purdue, Doug Stanley, and Geoff Emery will continue in their key management roles. Atwell will be vice president and general manager of QCS and merge operations with Virginia Carolina Belting, a division of Singer Equities based in Salem, Virginia.  
"Aaron, Bill, and their 37 employees have significantly grown the business in a short period of time," says Sam Petillo, president of Singer Equities. "We are excited to add their knowledge base and conveyor service experience to the Singer family." 
"Unifying QCS and VCB, combined with Singer's conveyor services out of RW Connection in Lancaster, Pennsylvania will make us the strongest belt service company in the mid-Atlantic Region," Atwell says.
"Singer provides us the right cultural fit and support to fuel our expansion in the region and beyond," adds Bill Bettridge, VP of the Mid-Atlantic region.
Singer Equities, along with Bishop Lifting Products and Dakota Fluid Power, are wholly owned subsidiaries of SBP Holdings, headquartered in Houston, Texas. Through its 86 locations, the company provides industrial rubber, wire rope, rigging, fluid power products, and services to a broad range of industrial markets throughout North America.