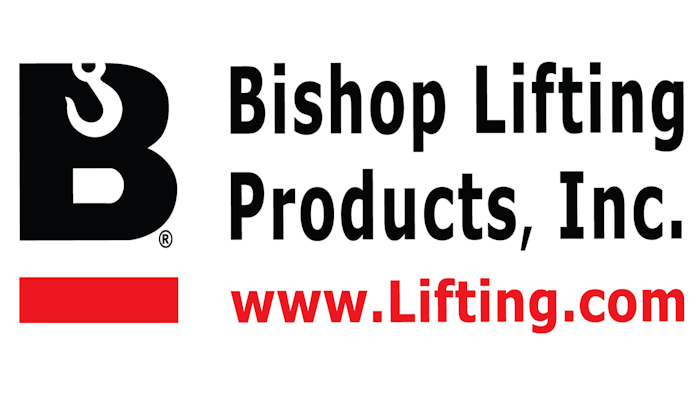 Bishop Lifting Products completed the acquisition of Woods Logging and Industrial Supply based out of Longview, Washington. Since 1978, Woods Logging has specialized in servicing the logging, marine, and construction industries with spooling services, rigging products, wire rope, and hydraulic solutions.
"Today's announcement is continued support of our company-wide goal of geographic and end market diversification," says  Harold King, resident of Bishop Lifting. "Woods Logging has a long history of professional sales and service within the area, making them a great addition to our team."
"We're excited to join the Bishop Lifting and SBP Holdings family of companies and its large national footprint of companies focused on rigging, rubber, and fluid power products," says Mike Woods, president of Woods Logging.
This growth will allow Bishop Lifting to continue to expand its national footprint to the Pacific Northwest. 
Bishop Lifting Products—along with Singer Equities and Dakota Fluid Power—are wholly owned subsidiaries of SBP Holdings, headquartered in Houston, Texas. Through its 86 locations, SBP provides industrial rubber, wire rope, rigging, fluid power products, and services to a broad range of industrial markets throughout North America.