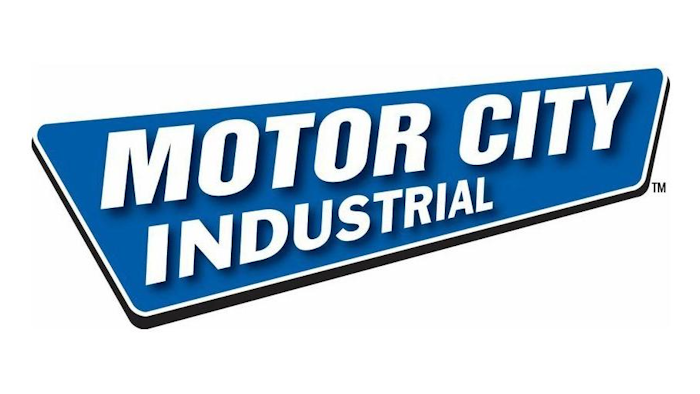 Motor City Industrial has announced the acquisition of Smith Fastener in partnership with its third generation owner, Brian Smith. This represents the third acquisition by Motor City Industrial and further expands product and service offerings available to customers from diversified sectors and geographies. The combined companies now serve over 20 states from 7 locations with 135 employees.
Smith Fastener is a distributor of industrial consumables and ancillary products throughout North America, from three locations in West Virginia, Pennsylvania, and Texas. Founded in 1965, Smith Fastener offers supply chain solutions for over 20,000 SKUs, including corrosion resistant coating services for mission critical parts. Not only does the company offer supply chain engineering and technical support, but Smith Fastener also provides in-house emergency fabrication of custom MRO components to minimize downtime for its customer-partners.
Brian Smith succeeds his father, Jim Smith, and grandfather, Willie Smith, to lead the organization going forward.
"I am proud of what my family has built, and excited to join the Motor City Industrial team to begin a new chapter with Smith Fastener," says Smith, executive vice president and general manager, "Motor City Industrial's strategic support, while respecting what makes us unique to our customers and associates, was the ideal partnership for the future of Smith Fastener."  
"We are excited to have Brian Smith join the team and look forward to watching him further the Smith family's legacy," Joe Stephens, CEO of Motor City Industrial adds. "We hope to bring the combined customer base new opportunities for profitable growth with Motor City Industrial."    
Motor City Industrial is backed by Kian Capital Partners and Oakland Standard Co. Both firms are experienced in the industrial distribution sector and committed to additional partnerships that will expand Motor City Industrial's products, services, and geographic footprint.