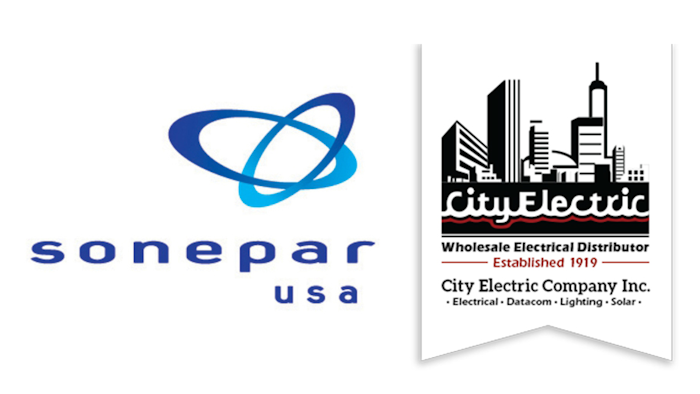 CHARLESTON, SC — Sonepar USA, a subsidiary of the privately-held Sonepar Group, announced that it has entered into an agreement to acquire City Electric.
Founded in 1919, City Electric started as an electrical appliance store in Syracuse, NY. Since then, it has grown into a regional independent electrical wholesale distributor with 12 branches to serve customers throughout New York State. They provide a full line card of commercial, residential and industrial electrical products to the markets they serve. City Electric will be a part of Sonepar USA's East Region, led by Don Block.
"This acquisition extends our branch network to cover all of New York State," said Halsey Cook, President of Sonepar USA. "The City Electric team and Sandra Rosecrans share our passion for customer satisfaction and we welcome them to the Sonepar group."
Sonepar USA is a B2B distributor of electrical, industrial & safety products and related solutions. Sonepar USA is made up of 15 of the finest locally managed electrical and industrial distributors, with coverage in all 50 states. The company was No. 3 on Industrial Distribution's 2017 Big 50 List.