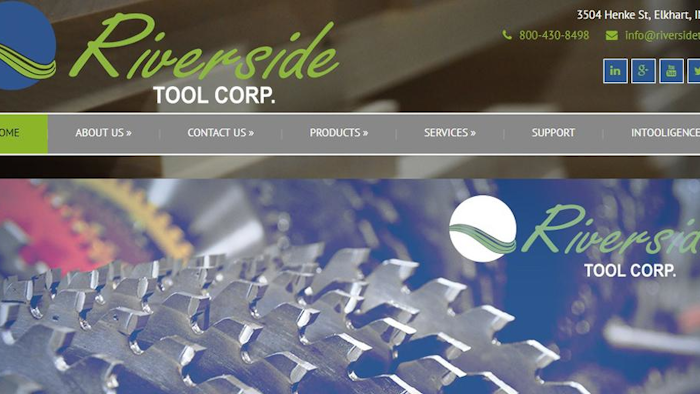 Riverside Tool Corp. has announced the acquisition of R2 Tool for an undisclosed amount. Both companies are based in Elkhart, IN.
R2 Tool was founded just last year by Johnny Migedt. It services and makes cutting tools for wood, plastic and non-ferrous metals. Riverside specializes in custom profile tooling using carbide, Riverloy and PDC (diamond) materials. It was acquired by Techniks Industries in June of 2016.
"The Riverside Tool team looks forward to working with Johnny Migedt. His tremendous knowledge of the industry and dealers will allow for a seamless transition into his new role as director of distribution sales. Along with the Riverside branded products he will also be working with RKO and General Saw." said Techniks CEO Vern Cameron.
Riverside said the R2 acquisition will strengthen the capabilities and services of both companies. The move marks the third tooling company acquired by Riverside in 10 months. This past January it acquired Grand Rapids, MI-based Carbide Specialties and in July it acquired Cape Coral, FL-based General Saw.