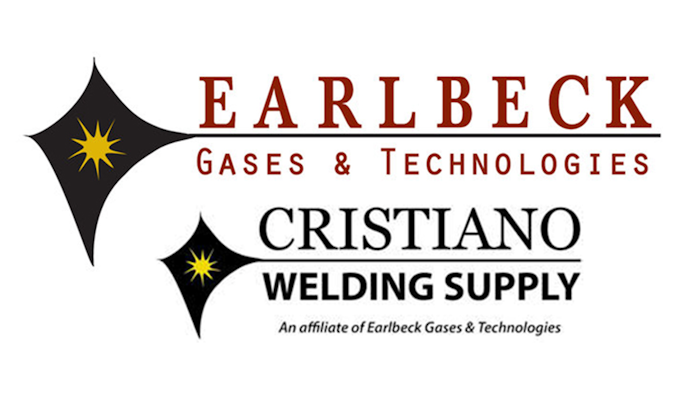 Baltimore, MD-based welding products distributor Earlbeck Gases & Technologies has announced the acquisition of Scranton, PA-based Cristiano Welding Supply — a single-location distributor of welding supplies that will continue to do business under their current name. All staff members are being retained.
Earlbeck said that the partnership with Cristiano will allow it to provide a wider array of services and products to customers within the mid-Atlantic region, as well as make operational improvements.
"We are proud to announce that Cristiano Welding Supply has joined the Earlbeck Gases & Technologies family," the company said in a press release. "Both of these companies were built on shared values of knowledge-based, solutions-oriented selling and customer support."
In business since 1919, Earlbeck Gases & Technologies is headquartered in Baltimore and has additional locations in Beltsville, MD and York, PA.
The address for the new Cristiano Welding Supply is:
Earlbeck Gases & Technologies
DBA/ Cristiano Welding Supply
4961 Birney Avenue
Scranton, PA 18507
PH: (570) 457-8954