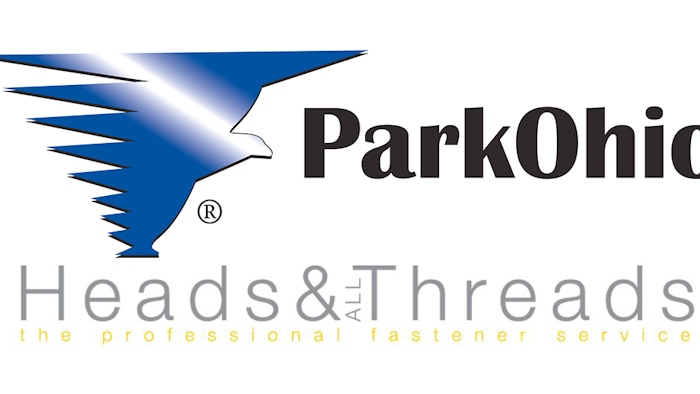 Cleveland, OH-based industrial products and supply chain services supplier ParkOhio announced Thursday that it has acquired Birmingham, United Kingdom-based Heads & All Threads Ltd. — a European supplier of fastening products and supply chain inventory programs.
Founded in 1986, Heads & All Threads has operations in the U.K., Czech Republic, Poland and India. It specializes in developing vendor-managed inventory programs of fasteners, machined parts and other class C components to end marks including construction, automotive and EMS. ParkOhio said Heads & All Threads has annual sales of about $35 million.
"HAT has an impressive history of sales growth and will strengthen our market position for supply chain management services," said ParkOhio chairman and CEO Edward Crawford.
ParkOhio operates 63 manufacturing sites and 65 supply chain logistics facilities, through three reportable segments: Supply Technologies, Assembly Components and Engineered Products. It employees about 6,000 people worldwide and had 2016 full year sales of about $1.3 billion.