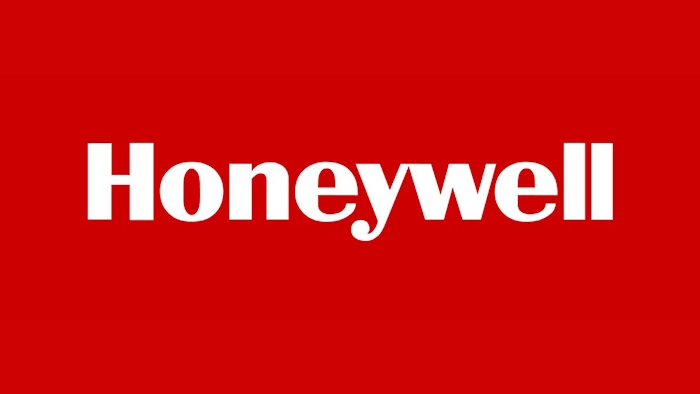 MORRIS PLAINS, NJ — Honeywell on Tuesday announced the results of its comprehensive portfolio review, including its intention to separately spin off its Homes product portfolio and ADI global distribution business, as well as its Transportation Systems business, into two stand-alone, publicly-traded companies. The planned separation transactions are intended to be tax-free spins to Honeywell shareowners for U.S. federal income tax purposes and are expected to be completed by the end of 2018.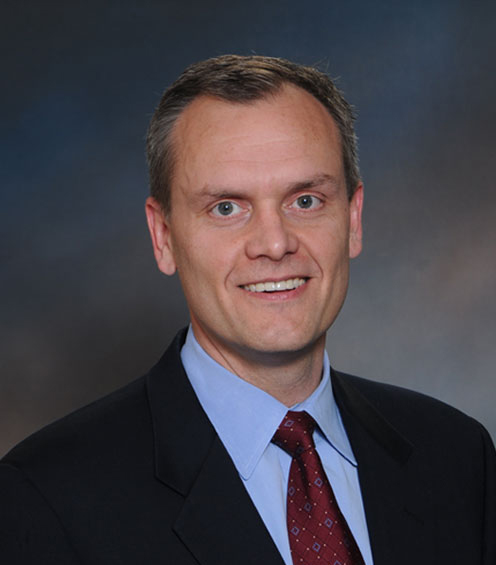 "The remaining Honeywell portfolio will consist of high-growth businesses in six attractive industrial end markets, each aligned to global mega-trends including energy efficiency, infrastructure investment, urbanization and safety," Honeywell president and CEO Darius Adamczyk said. "These businesses are best positioned to leverage Honeywell synergies from our technologies, financial and business models, and talent. Our simplified portfolio will offer multiple platforms for organic growth and margin expansion through further deployment of our world-class HOS Gold operating system and the Honeywell Sentience Platform. Honeywell will also have multiple levers for continuing to execute an aggressive capital deployment strategy, including a vigorous and disciplined M&A program.
The new Homes and Global Distribution business will be a leader in the home heating, ventilation and air conditioning (HVAC) controls and security markets, and a leading global distributor of security and fire protection products. The business is expected to have annualized revenue of approximately $4.5 billion, a high-yield credit rating, approximately 13,000 employees and financial responsibility for certain Honeywell legacy liabilities.
The new Transportation Systems business will be a global leader in turbocharger technologies with best-in-class engineering capabilities for a broad range of engine types across global automobile, truck and other vehicle markets. The business is expected to have annualized revenue of approximately $3 billion, a high-yield credit rating and approximately 6,500 employees.
New Leader Appointed for Home and Building Technologies Business Group
Effective immediately, Gary Michel will serve as president and CEO of Honeywell's Home and Building Technologies (HBT) strategic business group. Michel will report to Adamczyk and serve as a company officer. Michel succeeds Terrence Hahn, who will move to a leadership role reporting to Adamczyk and will help prepare the Homes and ADI businesses for the spin. Michel joins Honeywell from Ingersoll-Rand Company, where he has held a series of large leadership roles over the past 32 years. Most recently, he served as senior vice president and president, Residential HVAC and Supply, which he transformed to deliver substantial improvements in revenue and market share, operating income, commercialization processes, and technology platforms.
"Gary has proven himself to be an innovative and energetic leader with a deep understanding of his customers and end markets and the ability to translate this knowledge into technology-differentiated offerings that bring value to customers," Adamczyk said. "Gary is a welcome addition to our team and will help Honeywell continue to be a leader in connected technologies, building on our great positions in growing industries."
Smart Energy Business to Align with Performance Materials and Technologies
In addition, Honeywell's Smart Energy business unit, previously part of HBT, will immediately be integrated into the Process Solutions unit within Honeywell Performance Materials and Technologies. Honeywell Smart Energy enables utilities and distribution companies to deploy advanced capabilities that transform operations, improve reliability and environmental sustainability, and better serve customers. Its wide array of meter offerings will complement an existing meter portfolio within Process Solutions. Honeywell's Process Solutions unit is a pioneer in process automation control and industrial cybersecurity, and a global leader in optimizing and protecting manufacturing assets in the refining, pulp and paper, industrial power generation, chemicals and petrochemicals, biofuels, pharmaceuticals, and metals, minerals and mining industries.
"Both Smart Energy and Process Solutions have deep expertise in metering, large project roll-outs and software, and both can leverage the Honeywell Sentience Platform to utilize vast quantities of user data to generate new products and services that help customers operate more efficiently," Adamczyk said. "Both businesses are project-based with opportunities for recurring revenue streams. We are excited about the combination of these two businesses, which will allow them to expand their respective capabilities and serve a broader set of customers."