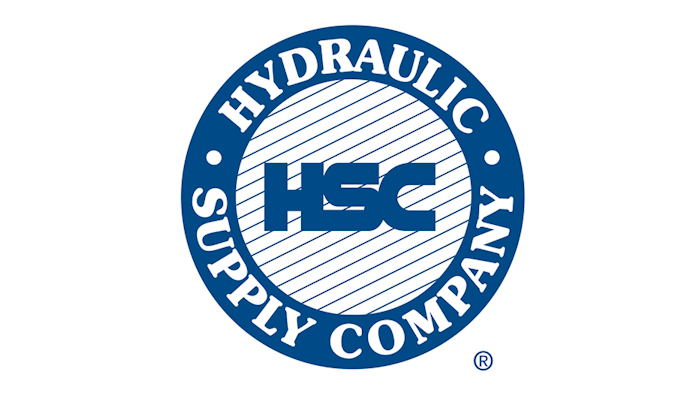 SUNRISE, FL — Hydraulic Supply Company (HSC), a fluid power distributor of hydraulic, pneumatic and industrial products, has announced plans for the opening of its 27th location in Greenville, SC.
With the opening of its Greenville store at 5200 Pelham Road, the company will now have 25 Eaton Aeroquip Hose Center retail locations in addition to its Pompano, FL repair location, and Sunrise, FL distribution center.
Currently, Hydraulic Supply Company operates retail stores in Florida, Georgia, South Carolina, North Carolina, Tennessee, Louisiana, and Monterrey, Mexico.
"We have been looking at Greenville, SC for quite some time, and with the U.S. Census bureau naming Greenville the fourth-fastest growing city in America earlier this year we decided the timing was right. Ten of the 15 fastest growing cities in the U.S are currently in the Southeast U.S., which fits perfectly with our expansion strategy," said John Serra, President of HSC.
Hydraulic Supply's locations offer customers a wide selection from over 8,000 hydraulic, pneumatic, and industrial products with an impressive array of in-store services including hydraulic and industrial hose assembly, tube bending and flaring, manual valve assembly, among others.  All of these products and services are delivered with the support of an experienced team of certified technicians. 
The new store is scheduled to open in November with store hours from 8:00 a.m. to 5:00 p.m. Customers can also receive expert help through the company's 24-hour emergency service, 1-800-432-6413 or its website, www.hydraulic-supply.com.
All Hydraulic Supply Company retail stores are supported by the company´s 60,000+ square foot Sunrise, FL distribution center, which provides customers' access to more than 20,000+ products across 100 brands for quick delivery to any retail location for pickup or for shipments direct to its customers' locations.
Hydraulic Supply Company's latest retail location is part of the company's aggressive expansion plans which include broadening its product portfolio, implementing e-commerce, expanding retail locations in the U.S. and Latin America, as well as looking for strategic acquisitions.