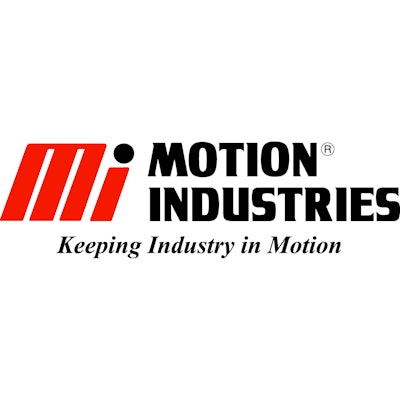 Motion Industries – No. 10 on Industrial Distribution's 2015 Big 50 List – announced on Tuesday that it has agreed to acquire Epperson and Company, a material handling products and services distributor based in Tampa, FL. The transaction is expected to happen March 1.
Genuine Parts Company – the parent company of Motion Industries – announced Feb. 16 that Motion would acquire two companies by March 1 that have an estimated $50 million in annual revenue. One day later, Motion revealed the first of those acquisitions to be Missouri Power Transmission, while Tuesday's announcement fulfilled the second.
Founded in 1932, Epperson and Co. supplies bulk material conveying products and services in the southeast U.S., with full service locations in Jacksonville and Miami in addition to its Tampa headquarters. Epperson offers conveyer-related products of belting, idlers, and pulleys, along with services of system installation and removal, belting splicing and installation, idler replacement, and other maintenance projects.
"We are pleased and excited about joining forces with Motion Industries and look forward to the opportunities that this brings for our people," said Jimmy Abbit, Epperson president. "The nice fit for both companies in the Florida market was key to our decision, and we are optimistic about the future."
"We are very excited to leverage Epperson's material handling expertise to better serve our customers, not only in the Southeast but from coast to coast," added Tony Cefalu, Motion's senior vice president of hose & rubber, shops and service centers.