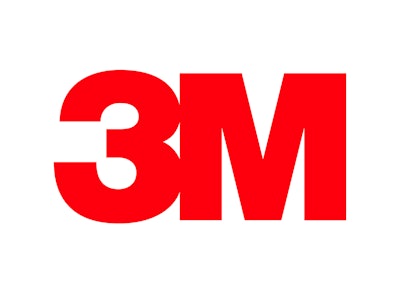 Industrial products manufacturing conglomerate 3M announced Wednesday that it has agreed to sell its Pressurized Polyurethane Foam Adhesives business to Innovative Chemical Products Group (ICP), a company of Audax Private Equity, for an undisclosed amount.
Pressurized Polyurethane Foam Adhesives is part of 3M's Industrial Adhesives and Tapes Division. It provides pressurized polyurethane foam adhesive formulations and systems into the residential and commercial roofing segments in the U.S., as well as insulation and industrial foam segments. 3M said the business' annual sales are approximately $20 million.
3M said ICP plans to maintain the Pressurized Polyuethane Foam Adhesives business' existing operations in Tomball, TX, and Coral Springs, FL.
The transaction is expected to close during the first quarter of 2016.
"After strategic portfolio review, we decided to exit this business and focus on our core adhesives, sealants, and tapes businesses," said Ty Silberhorn, vice president and general manager, 3M Industrial Adhesives and Tapes Division. 3M applies its adhesive technology to solutions for bonding, protecting, masking, enhancing, shielding, damping, splicing, reinforcing, color coding, and case sealing applications.
The move is the 3M's third recent business unit sale. It sold its global library systems business ($100 million revenue) to One Equity Parners Capitol Advisors in October. That same month, 3M sold a french-based sign and license-plate fabricator subsidiary, Faab Fabricauto.