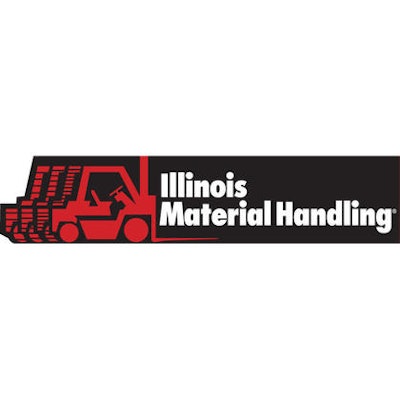 BROOKFIELD, WI — Wolter Group LLC has announced the acquisition of Bolingbrook, Illinois-based Servicemax Inc., effective Tuesday. Servicemax Inc. will join forces with Illinois Material Handling, a member of the material handling sector of Wolter Group.
Founded in 1959, Servicemax Inc. is one of Chicagoland's largest and most experienced material handling distributors providing Sales, Service, Parts, and Rentals to Chicago Metro and Northwest Indiana.
"By acquiring Servicemax Inc., we're blending two very experienced companies, each with over 50 years of material handling experience to provide customers the best material handling solutions in the industry," Said Otto J. Wolter, CEO of Wolter Group.
"As our seventh acquisition in the last five years, Servicemax Inc. doubles our technician coverage in the metro Chicago market, proving faster response times, and enhanced product offerings for our Illinois customers," said Jerry Weidmann, President of Wolter Group.
Servicemax Inc. and its staff of 30, including owner Steve Sponza will continue to operate out of Bolingbrook, IL under the Illinois Material Handling brand name. As a result of this acquisition, Illinois Material Handling will now offer the Jungheinrich and Mitsubishi Forklift brands, just as the Wisconsin Lift Truck division of the company has carried for decades.
Wolter Group LLC consists of: Illinois Material Handling, Wisconsin Lift Truck Corp., Wolter Power Systems, and Fleet Services.