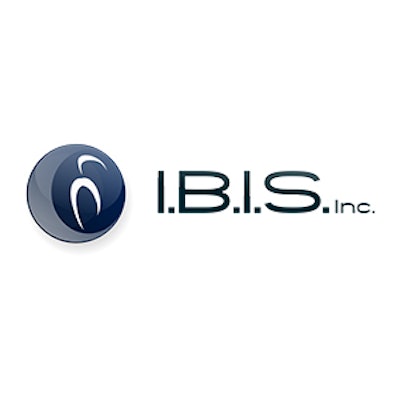 Sonata Software, a global strategic IT solutions firm, announced Oct. 29 that it has signed a definitive agreement to acquire the supply chain software and services provider I.B.I.S., Inc. (INTERACTIVE BUSINESS INFORMATION SYSTEMS, INC.).
Founded in 1989, I.B.I.S., Inc. has a strategic partnership with Microsoft for the Dynamics solution and delivers world-class supply chain solutions, including its proprietary Advanced Supply Chain Software solution. The acquisition of IBIS will allow Sonata, a Bangalore, India based company to accelerate its footprint globally.
Advanced Supply Chain Software, powered by I.B.I.S., Inc., is a total Dynamics AX and CRM supply chain solution designed expressly to meet the needs of modern distributors, manufacturers, and retailers. A winning combination of industry supply chain expertise, world-class supply chain software, and 26 years of successful Microsoft Dynamics implementations has culminated in making IBIS the preferred Microsoft Dynamics partner and solution provider for distributors and manufacturers worldwide. The company already serves U.S. enterprises.
Sonata's vision is to provide digital transformation solutions to Retail, Consumer Packaged Goods (CPG), and Distribution companies. Microsoft Dynamics AX and CRM solutions are being increasingly adopted globally by companies to transform their businesses. Sonata's expertise, intellectual property, scale, and global presence with Microsoft Dynamics AX, especially in the retail industry, along with IBIS expertise,intellectual property, and strong local footprint in the US within the distribution industry space will create a powerhouse that caters to Retail, CPG, and Distribution companies globally who want to deploy Microsoft Dynamics.
Speaking on the occasion, Srikar Reddy, MD & CEO of Sonata Software said, "Sonata has a strong partnership with Microsofton Dynamics globally. We have a strong footprint in Microsoft Dynamics based Retail solutions. Together with IBIS, we now have a strong management team, world class Advanced Supply Chain Software for distribution companies, a solid reference-able customer base, and a strong and deep partnership with Microsoft in the United States. The marquee customers currently with Sonata and IBIS will both gain from the complementary capabilities we bring to the table."
Andy Vabulas, founder and CEO, I.B.I.S., Inc. commented, "IBIS is excited to be a part of Sonata, which adds significant scale, a wider geographic footprint, and client base we can now access. We have built IBIS as a company over the past 26 years and believe my team and I have the right partner in Sonata to achieve our vision of a global scale Dynamics organization. Our clients, products, and services will gain from the rich engineering and delivery capability that Sonata has in the Microsoft Dynamics portfolio. I'm sure this acquisition will enhance our product reach aswe will be capable of delivering enhanced services while reaching many more clients globally. Our customers will benefit from the depth and breadth of the products and services that a global company like Sonata brings to the table."