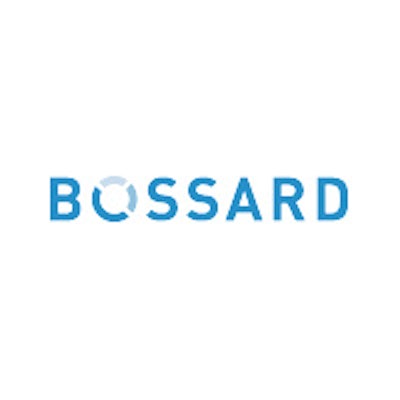 ST. LOUIS -- Lindstrom Metric LLC, a Harbour Group company, acquired Bossard Metrics, Inc., Jeff Fox, Harbour Group's chief executive officer, announced. Terms of the transaction were not disclosed.
Based in Elk Grove Village, Ill., near Chicago, Bossard Metrics is the U.S. master distribution business of Swiss-based Bossard Group. A premier supplier of metric fasteners to the U.S. distribution market, it sells only to distributors, with no direct sales to manufacturers.
The company will be integrated with Lindstrom, enabling the combined operation to provide 2,000 distributor customers with more than 75,000 standard and specialty metric fasteners, further solidifying its position as the leading supplier of metric fasteners to the distribution market.
Concurrent with the acquisition, Lindstrom will become the exclusive master distributor for the entire range of Bossard products in the United States, and will exclusively distribute the industry-leading Bossard Group catalog to U.S. distributor customers.