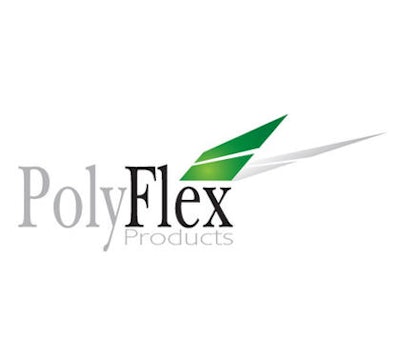 FARMINGTON HILLS, MI — PolyFlex Products, Inc. has established PolyFlex Products de Mexico and the forming of an alliance with AGE Empaques de Mexico, headquartered in Monterey with 16 manufacturing and distribution centers in Mexico and southwest U.S. to serve the rapidly growing Mexican automotive industry. 
AGE Empaques is a corrugated processer that offers design and consulting services as well as manufacturing of expendable custom corrugated and wood packaging, cushioning, bags, wraps, tapes, fiber tubes and related supplies to this market. In support of this new alliance, AGE has made a portion of its facility available for PolyFlex Products De Mexico to install the necessary equipment for manufacturing RIM Urethane rack dunnage. 
The announcement was made by Mark Kirchmer, CEO of PolyFlex Products, who added, "This alliance strengthens both our firms' positions in this expanding automotive market while allowing us to better serve our customers in Mexico by locally establishing sales, manufacturing and financial relationships. It also contributes to the expanding global presence of PolyFlex."
PolyFlex Products engineers and manufactures plastic, urethane and rubber material handling products including custom returnable part handling containers, protective shipping containers, plus custom and standard dunnage systems.  Its sister company, ThermoFlex LLC, located in Morrison, TN has capabilities for heavy-gauge thermoforming, injection molding and cast urethane molding operations.
For additional information regarding PolyFlex Products, visit www.polyflexpro.com.