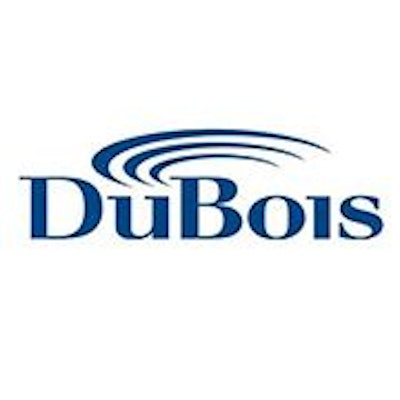 CINCINNATI — DuBois Chemicals, Inc. has completed the acquisition of American Finishing Resources in Chilton, WI. The acquisition combines DuBois paint pre-treatment expertise with AFR's coating line fixtures, material handling and coating removal solutions to reduce total cost and provide quality improvements for customers. The AFR acquisition will expand the service, chemical solutions and Lean manufacturing capabilities that DuBois and AFR currently provide to customers. 
In a statement Jeff Welsh, CEO of DuBois Chemicals, noted, "AFR services premier U.S. manufacturers in the transportation, agricultural, consumer products, appliance, telecommunications, lawn and garden and surface finishing industries. With the talents, products and services of AFR, DuBois is uniquely positioned as having the most comprehensive manufacturing and paint line offering of any competitor in the market".
The addition of AFR to the DuBois portfolio expands both organizations ability to assist customers in increasing paint line transfer efficiency and throughput. Matt Kirchner, President of AFR, offered the following statements: "We are so very pleased to join the DuBois team. If anything, our service levels will be even stronger as 125 DuBois sales and technical representatives across North America collaborate and partner with the AFR team to effectively respond to the needs of our customers and deliver additional value."
Founded in 1920, DuBois manufactures specialty chemical solutions. DuBois has substantially increased its position in metal working fluids and surface treatment recently through the acquisition of Perkins Products, Galaxy Associates and Angler Industries. DuBois specializes in the areas of metal finishing/paint pretreatment, metalworking/lubricants, water/wastewater treatment, maintenance/equipment cleaning, paper chemicals, food processing cleaning/sanitizing, and transportation cleaning. For more information, visit www.duboischemicals.com.