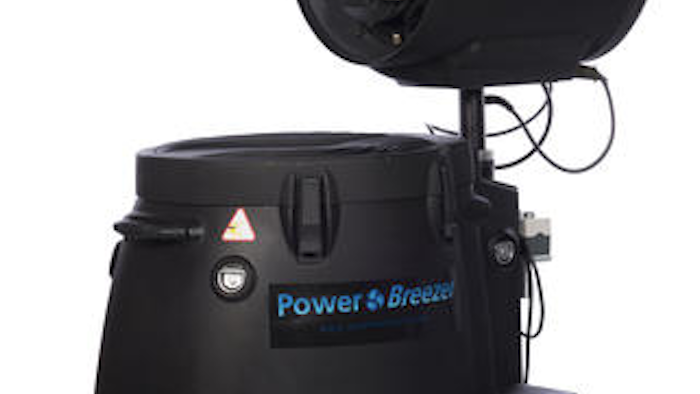 Deerfield Beach, FL - The Power Breezer Mobile Cooling Device is a leading edge mobile cooling device that can cool over 3000 sq ft. of outdoor space or partially covered indoor areas by as much as 27 degrees Fahrenheit. Features include:
Cool 3000 sq. ft. outdoors by up to 27°F
Completely Mobile and Rugged
Increase Health and Safety of Personnel and Users
Highly Energy Efficient
Made in the USA
For more information, please visit www.powerbreezer.com.