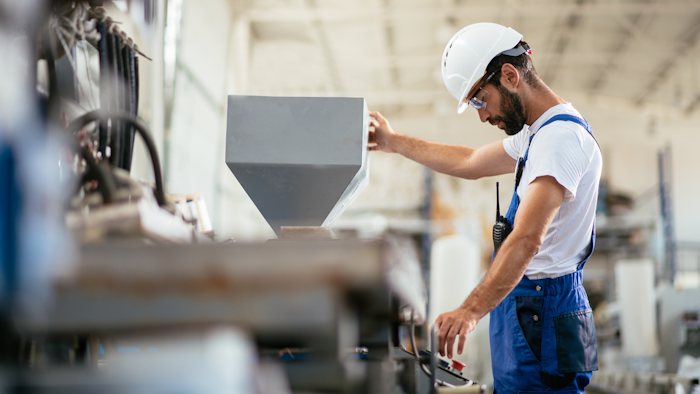 iStock
ROSELAND, NJ — Private sector employment increased by 67,000 jobs from October to November according to the November ADP National Employment Report. Broadly distributed to the public each month, free of charge, the ADP National Employment Report is produced by the ADP Research Institute in collaboration with Moody's Analytics. The report, which is derived from ADP's actual payroll data, measures the change in total nonfarm private employment each month on a seasonally-adjusted basis.
See ADP's November National Employment Report infographic below:

"In November, the labor market showed signs of slowing," said Ahu Yildirmaz, vice president and co-head of the ADP Research Institute. "The goods producers still struggled; whereas, the service providers remained in positive territory driven by healthcare and professional services. Job creation slowed across all company sizes; however, the pattern remained largely the same, as small companies continued to face more pressure than their larger competitors."
Mark Zandi, chief economist of Moody's Analytics, said, "The job market is losing its shine. Manufacturers, commodity producers, and retailers are shedding jobs. Job openings are declining and if job growth slows any further unemployment will increase."