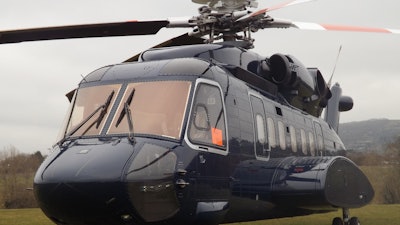 Flickr
STRATFORD, Conn. (AP) — The office of Connecticut's governor says Sikorsky Aircraft has committed to keeping its headquarters in the state and adding jobs in an agreement that involves $220 million in state incentives.
The agreement was announced Tuesday by Democratic Gov. Dannel P. Malloy and Maryland-based Lockheed Martin. It remains subject to approval from the Sikorsky workers' union and the state Legislature.
The deal calls for Sikorsky to build nearly 200 CH-53K King Stallion helicopters in Connecticut for the U.S. Navy until at least 2032. The incentives pledged by Malloy's office include grants and tax exemptions.
A news conference to provide additional details of the agreement is scheduled for Wednesday.
Lockheed Martin purchased the Stratford-based helicopter maker from United Technologies in November.