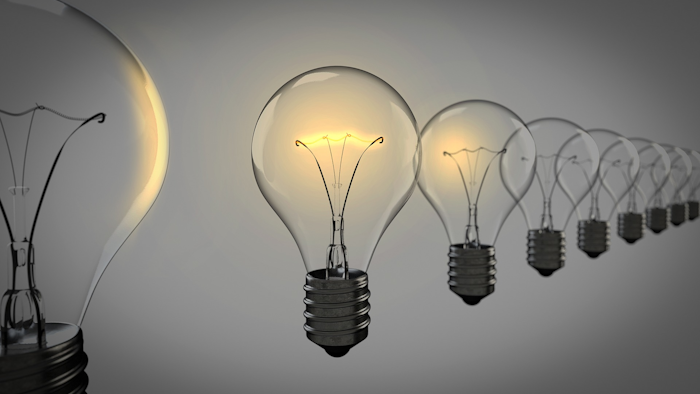 Industrial Distribution will launch its first-ever Leadership Summit that will include a two-day conference schedule surrounding the unveiling of the 2019 Big 50 U.S. industry suppliers.
In preparation for the big event, which takes place September 16-17, 2019, at the Chicago Hilton O'Hare, Industrial Distribution is offering executives a chance to speak on a variety of hot topics facing the industry today.
A series of individual presentations and panel discussions will address:
AI and Machine Learning in Distribution 
Natural Language Processing for the Supply Chain
Small and Midsize Distributors in an Amazon World
Transforming Manual Operations into Digital
Attracting, Retaining, and Developing New Talent
Protecting Company Culture After a Merger
Doing Business in an Unpredictable World
Outlook 2050—The Digital Future
'Alexa' Goes Industrial: AI with a Voice
Digital Transformation
…and more!
Industrial Distribution, owned and operated by Advantage Business Marketing, will accept brief abstracts on the topics above, or other proposed topics, through April 30, 2019.
Abstracts will be reviewed by the 2019 Industrial Distribution Leadership Summit Program Committee, and those chosen will be notified in early May. Proposals may be submitted to Mike Botta at mike.botta@advantagebizmarketing.com.    
For approved abstracts, speakers will have until June 28 to submit a first draft, including graphic presentation requirements at the venue. For more information, visit https://www.idleadershipsummit.com/.