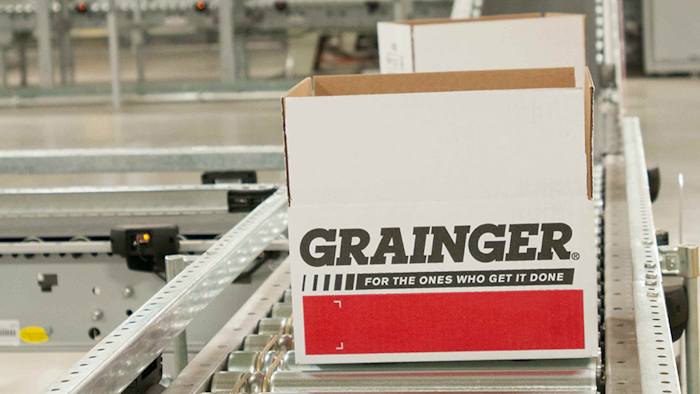 In December, a man was arrested for hacking into Grainger's computer servers multiple times in 2016. In turns out that wasn't the only major foul play against the MRO giant that year.
Morris, IL-based news station WSCJ reports that a Joliet, IL man faces up to $399,000 in restitution penalties to Grainger for stealing $80,000 worth of items from the distributor's Minooka, IL distribution center and selling them during 2016. Twenty-three-year-old Alexander Pantoja was arrested in October of 2016 after Grainger employees alerted Minooka authorities. Oct. 2, 2017, he pleaded guilty to theft of between $10,000 and $100,000 — a class two felony — and was sentenced to 4 years in prison followed by two years of parole.
According to the report, Pantoja must pay $17,000 to Grainger in direct restitution, and Grainger can choose to pursue up to another $381,440 in restitution from a civil judgment.