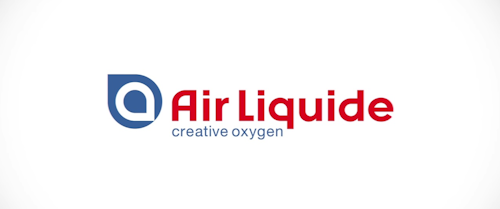 Following recent decisions of the self-proclaimed Donetsk People's Republic establishing its administrative control over some Ukrainian companies — including Air Liquide Yenakievo (located in Ukraine capital city of Kiev) — operating in the Donbass region, Air Liquide says it is no longer able to continue its remaining activities in that region.
"The security of our employees as well as compliance with applicable Ukrainian and international laws remain our priorities," the company said in a press release Friday. 
Paris, France-based Air Liquide has been present in Ukraine since 1992 through its Engineering and Construction activity. In 2011, Air Liquide started the production and selling of industrial gases. In the Donbass, Air Liquide owns an oxygen production unit dedicated to supply one steel customer. The company said the Ukraine activity is not significant given the size of the group's activities in Europe.
Air Liquide is the parent company of Airgas — No. 7 on Industrial Distribution's Big 50 List.