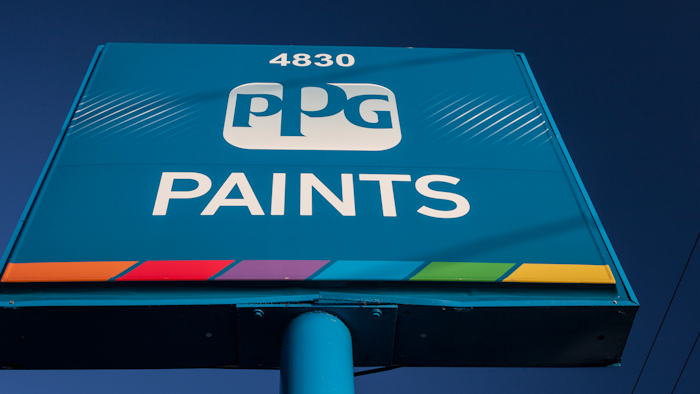 PITTSBURGH (AP) — Pittsburgh-based PPG says it's cutting about 1,700 jobs worldwide, or about 3.6 percent of its 47,000 workers worldwide.
Spokesman Mark Silvey says the cuts will be spread across all geographic regions so there "is expected to be minimal overall impact to any specific region."
Without specifying, the company says the cuts will focus on operations and markets where "business conditions are weakest."
PPG reported a third-quarter loss of $201 million, or 75 cents per share, in October and promised to review cost-cutting options. The company plans to take a pretax charge of $190 million to $200 million when it reports year-end earnings in January.
The company's chairman and chief executive, Michael McGarry, says the cuts are fueled by "continued slow overall growth in global demand."