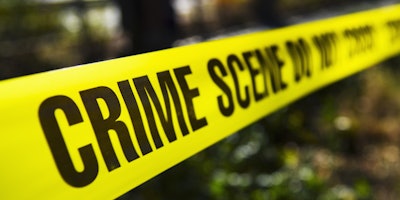 Sherman, TX-based KXII News reported Friday that a 40-year-old Dallas, TX man was sentenced to 20 years in prison and fined $10,000 last Wednesday for his role in a 2015 organized burglary of an Airgas building in Sherman, TX.
The report said Martinez Rubio and a group of five men between 19-28 years old were arrested June 1 last year for burglarizing an Airgas facility in Sherman, with authoritiies discovering nearly $20,000 in stolen welders. KXII said that the group was under investigation for dozens of similar bulglaries throughout the Dallas-Fort Worth metro area.
Rubio was also ordered to pay $157,335 in restitution. The sentence and $10,000 fine handed down by the jury were both the maximum allowed by law. Charges against four of the five other suspects in the case are still pending.