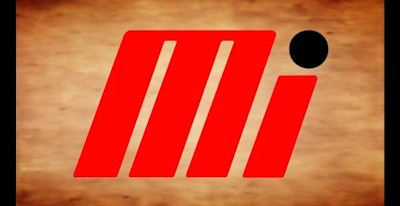 BIRMINGHAM, AL — Motion Industries, No. 10 on Industrial Distribution's 2015 Big 50 List, has announced the creation of a Renewable Energy segment initiative.
In order to better support its customers in the renewable energy sector, Motion Industries created this segment emphasis to provide dedicated resources to support those customers' MRO needs. Motion will expand its services with its current vendor and customer relationships, and will be investigating the potential to partner with prospective companies where synergies can be formed in order to bring a higher value to the customer's operations.
Services provided to renewable energy facilities include repairs of hydraulic and electrical components, OEM parts conversion, committed inventory to reduce lead times, and field specialist expertise in the areas of fluid power, electrical, hose and rubber and pumps.
Motion Industries' Fernando Stalker (Renewable Energy Manager) and Bill Carlisle (Renewable Energy Specialist) will lead the new group's efforts, which will cover North America. They will report to Mark Stoneburner, Motion Industries VP Corporate Accounts - Industry Segments.
"We are excited about this opportunity to bring industry expertise, application knowledge, and focus to this customer segment in order to increase our value to our customers delivering operational improvement, improving asset management, introduction of new technologies and providing cost savings," said Mark Thompson, Motion Industries SVP Corporate Accounts. "Fernando and Bill have the backgrounds required to bring this new level of Motion value to the Renewable Energy Segment."
Tim Breen, Motion Industries' President and CEO, said, "As our continent makes the shift toward clean energy, greater opportunity exists for Motion to provide renewable energy and energy efficiency solutions for customers in this sector. This initiative reinforces our commitment to providing the resources that our customers need."