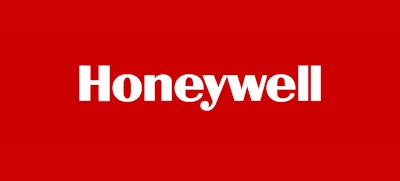 Honeywell on Thursday announced it plans to spin off its $1.3 billion Resins and Chemicals business into a standalone, publicly-traded company named AdvanSix Inc.
Completion of the transaction is expected by 2017, upon which AdvanSix will be an independent, global manufacturer of Nylon 6, a polymer resin used to produce engineered plastics, fibers, filaments and films that are used in end products such as automotive and electronic components, carpets, sports apparel, fishing nets and food and industrial packaging.
According to Honeywell, AdvanSix also produces Sulf-N ammonium sulfate fertilizers and chemical intermediates, including phenol, acetone, and Nadone cyclohexanone, and is the largest single-site producer of caprolactam.
"Our $1.3 billion Resins and Chemicals business enjoys a leading position in the industries it serves and a global cost advantage," said Honeywell chairman and CEO Dave Cote. "It is favorably positioned to continue to achieve global growth as a standalone enterprise, with added flexibility to make capital investments that enhance its offerings and service to customers."
Erin Kane, vice president and general manager of the Resins and Chemicals business since October 2014, will serve as AdvanSix president and CEO.
"Following the spin-off, Honeywell and AdvanSix will each have a more focused business and be better positioned to invest more in growth opportunities and execute strategic plans best suited to its respective business," Cote added.
The move comes about 2 months after Honeywell was stymied in its effort to buy rival United Technologies, for which Honeywell offered $90 billion before eventually abandoning the bid.