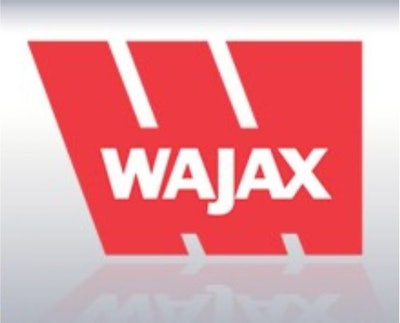 Toronto, ON-based Wajax, No. 30 on Industrial Distribution's 2014 Big 50 List, reported its fourth quarter and full year financials on Tuesday for the period ending Dec. 31, 2014.
The company reported Q4 sales decreased 1 percent year-over-year to $386 million, while profit decreased 8.2 percent to $11.2 million. Wajax said its Equipment segment had an 8 percent sales reduction, due to reduced mining equipment and parts and service sales. Power Systems sales increased 3 percent on higher on-highway related parts and service volumes, while the Industrial Components segment had a 10 percent sales increase, driven by higher bearings and power transmission parts sales across all regions.
For the full year, Wajax' 2014 sales increased 1.6 percent to $1.45 billion, while profit decreased 13.6 percent to $41.2 million. Equipment segment sales decreased .08 percent to $719.8 million, Power Systems sales increased 7.1 percent to $325.7 million, and Industrial Components sales increased 2.3 percent to $412 million.
"Fourth quarter earnings were marginally below our expectations," said Mark Foote, Wajax President and CEO. "Our Equipment and Industrial Components segments performed at, or better than our forecasts, however the Power Systems segment fell short of expectations where weak gross margins and higher costs resulted in a shortfall in expected earnings. Corrective cost reduction actions in Power Systems are currently underway."