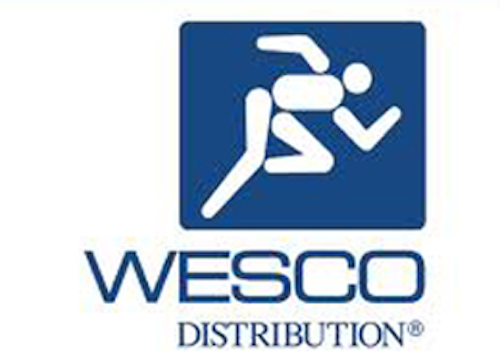 Pittsburg, PA - WESCO International, Inc. announced today that WESCO Distribution, Inc., through its wholly owned Canadian subsidiary, has entered into a definitive agreement to acquire Hazmasters, Inc.  Closing is expected to occur in March 2014.
Headquartered in Ontario, Hazmasters generates approximately $80 million in annual revenue from 14 branches across Canada.  Hazmasters is a leading independent Canadian distributor of safety products servicing customers in the industrial, construction, commercial, institution, and government markets.  The addition of Hazmasters further expands WESCO's presence in Canada and strengthens the company's portfolio of MRO products and services.
Mr. John J. Engel, WESCO's Chairman, President, and Chief Executive Officer, stated, "Hazmasters has an excellent reputation for providing a comprehensive offering of safety products and superior customer service to a wide range of customers across Canada.  This is WESCO's second safety-related acquisition in the last two years.  This acquisition is expected to be accretive to earnings by approximately $0.05 per diluted share in the first year of operation."