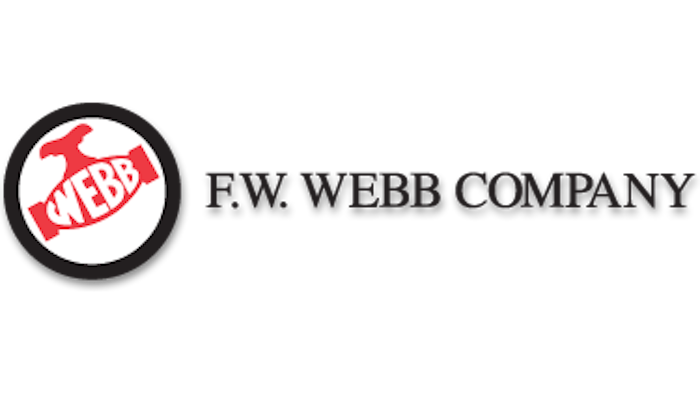 According to a Thursday report by CentralMaine.com, Bedford, Massachusetts-based F.W. Webb has started construction on a new 35,000 square foot facility in the town of Oakland, Maine.
The building will reportedly house a distribution center and 4,000 square foot retail show room for the plumbing and heating supplies distributor that is ranked No. 22 on Industrial Distribution's 2015 Big 50 List.
"We're excited about it. We've got some great opportunities in the Waterville area," CentralMaine quoted F.W. Webb's Augusta, ME manager Nick Pelletier saying.
Construction is set to complete by winter, and the facility is to open in the spring. The facility will be F.W. Webb's 11th location in Maine, adding to its more than 75 locations in the Northeast U.S.
The new facility will be located six miles West of F.W. Webb's existing location in Winslow, ME, which the company plans on keeping open. CentralMaine reported the company will split its industrial and commercial sales between the two, keeping the industrial business in Winslow and expanding the commercial business in Oakland.
Most of the new building's employees will be transferred from Winslow, but the company will have to hire several new workers to staff the showroom, Pelletier told CentralMaine.
Free Webinar: Managing the Digital Transformation in Distribution