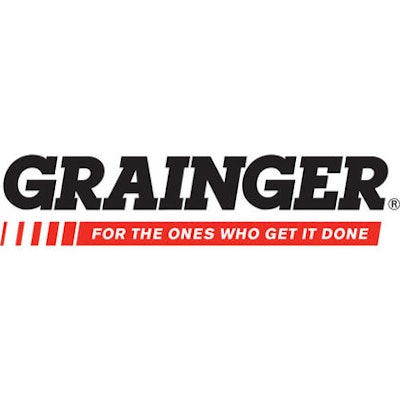 According to a report last Friday by the Janesville Gazette, W.W. Grainger has confirmed the relocation of warehousing and distribution operations from its Green Bay subsidiary, Imperial Supplies, to its 320,000 square foot Janesville facility near the Wisconsin/Illinois border.
The Gazette cites Grainger spokeman Joe Miccucci saying Green Bay-based subsidiary Imperial, an MRO supplier for the vehicle fleet market, is moving warehousing operations to the facility in eastern Janesville just off the I-90/BUS 14 Corridor at 401 S. Wright Road.
Imperial Supplies reportedly has run out of space to grow warehousing and shipping at its Green Bay facility, while the Janesville location has "more than enough space," according to Miccucci.
Read More: Grainger COO Talks Company Outlook, Struggles & Successes In Morgan Stanley Presentation (9/18)
Grainger – No. 3 on Industrial Distribution's 2015 Big 50 List – has owned Imperial since 2009. The Gazette noted that the move is a turnaround after Grainger had essentially ended its own distribution work at its Janesville facility. In late 2014, the company sold off three specialty equipment dealers to Brillion, WI-based Ariens Co., a move that resulted in 200 Janesville Grainger employees transferring to Ariens.
Free Whitepaper: The consumerization of B2B multi-channel commerce
Since then, the Gazette says, Grainger's Janesville facility has focused on customer service, finance, product support, and web-based product marketing. Grainger reportedly employed about 920 people earlier this year.
In February of this year, Grainger cut 30 Janesville jobs as part of 130 total Grainger jobs that were outsourced to Panama. The Gazette noted Grainger said those cuts weren't expected to start until this month.
​Miccucci told the Gazette that Imperial's warehousing/distribution transition to Janesville would be completed sometime in 2016, and that the operations would require about 60 workers. He said some workers could relocate from Green Bay, while others could be hired locally. Imperial's corporate headquarters will remain in Green Bay.
Miccucci went on to say the move won't require expansion at Janesville, and that Imperial's work in Janesville would not impact other facility operations.