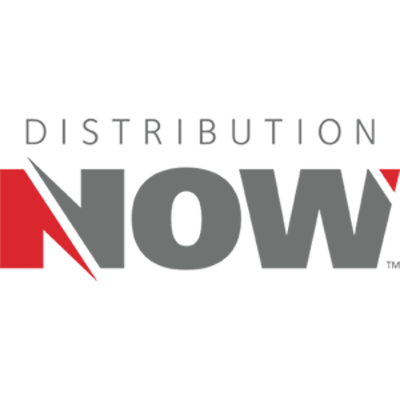 NOW Inc., which operates as DistributionNOW, announced Tuesday that it has agreed to purchase Bismarck, North Dakota-based Challenger Industries. Terms were not disclosed.
According to NOW Inc., Challenger Industries is a pipe, valves, and fittings supplier for the downstream, midstream, and upstream energy markets, managing 11 sales and operations locations across the U.S. and approximately 160 employees.
"With a majority of their revenues tied to the provision of pipe, valves, fittings and flanges to downstream and midstream customers across several areas of the U.S., the Challenger Industries acquisition will expand our capabilities in those markets in addition to strengthening our ability to service upstream customers in the Rockies," said Robert Workman, NOW Inc. CEO. "We look forward to welcoming the Challenger employees to our team."
On July 1, DistributionNOW announced the acquisition of Odessa, TX-based Odessa Pumps.
DistributionNOW was No. 10 on Industrial Distribution's 2014 Big 50 List.