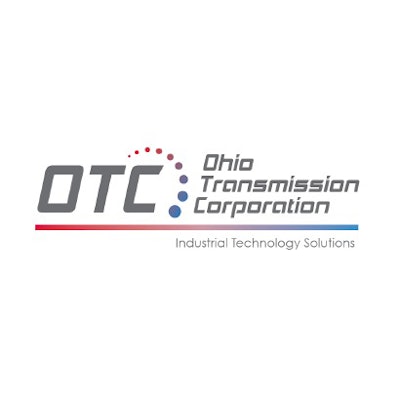 Ohio Transmission Corporation – No. 41 on Industrial Distribution's 2014 Big 50 List – announced on Friday the acquisition of Galion, OH-based Buckeye Pumps, Inc.
Buckeye Pumps provides engineered process system and pump solutions for customers in industrial and municipal markets. Buckeye Pumps will operate as a division of OTP Industrial Solutions, which provides solutions for industrial motion control, fluid power, power transmission, and pumping systems.
"Buckeye Pumps has built a strong following among customers and suppliers for industrial and municipal pumping solutions and repair services," said Phil Derrow, Ohio Transmission Corp. President and CEO. "Under the leadership of Dave Falk, Buckeye has also built a solid team of committed, capable, and highly motivated associates, and we are excited to have them on our team. Buckeye also has an excellent facility, including a great shop with a pump test pit to add to our growing service and repair capabilities."
The acquisition gives Ohio Transmission Corp. 23 locations throughout the Midwest, South, and Northwest, along with eight service shops. OTC says the addition brings its existing employee headcount to about 650.
Buckeye Pumps' municipal products division distributes and services water and wastewater pumping and processing equipment. Its industrial products division provides a wide range of solutions for equipment and systems, including feasibility and cost-effective analyses as well as design/build, startup and comprehensive training services.
"The addition of Buckeye reinforces our already strong pump team throughout Ohio and neighboring states and strengthens our commitment to the pump business in these markets," Rob Webb, President of OTP Industrial Solutions said.
OTC says that as a division of OTP Industrial Solutions, Buckeye Pumps will have access to OTP's vast product and service offerings and resources. OTC says the acquisition provides growth opportunities and will provide Buckeye's customer base with a more comprehensive set of technical solutions.
"I deliberated between 20 different companies over a three-year period to find the right opportunity for Buckeye Pump's employees, customers and vendors," said David Falk, President of Buckeye Pumps. "OTP Industrial Solutions was the perfect complement to Buckeye Pump's business. We fit each other very, very well. This acquisition provides our company, our employees and our primary vendors with wonderful growth potential. It was the right fit for everyone involved."
Falk will continue to lead Buckeye Pumps as Vice President.