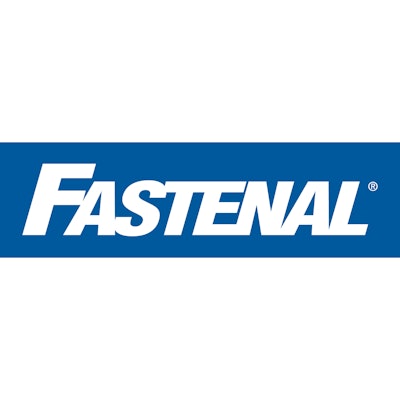 Fastenal – No. 12 on Industrial Distribution's 2015 Big 50 List – released its August monthly sales and headcount information on Thursday.
The company posted sales of $332 million, relatively unchanged from July's $334 million, and a 1.6 percent increase over last year. The company noted that currency fluctuations – primarily Canada – negatively affected sales by 1.4 percent.
Free Webinar: Managing the Digital Transformation in Distribution
Fastenal said daily sales to manufacturing customers grew by 1.0 percent over August 2014, and sales to Non-residential construction customers grew by 0.1 percent.
Fastenal opened two new stores in August and didn't close any, bringing its total store count to 2,620.
The company's total employee headcount at the end of August was 19,610, down 15 employees from July but up 7.7 percent year-over-year. It was the first monthly total headcount decrease this year. Selling personnel had a decrease of 67 to 12,611, its first monthly dip since the end of March. Year-over-year, selling personnel was up 5.3 percent. Distribution personnel ended the month at 2,287, down 45 from July. Year-over-year, distribution personnel was up 2.8 percent.