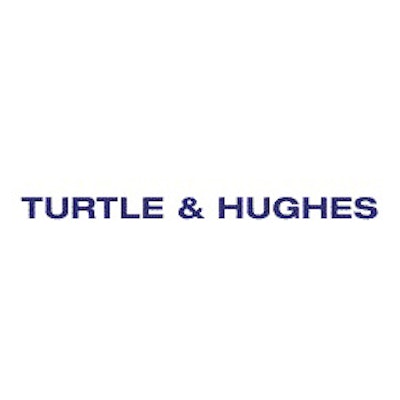 Linden, New Jersey-based Turtle & Hughes – No. 27 on Industrial Distribution's 2015 Big 50 List – announced Friday that it has acquired Boston, MA-based Forest Hills Electrical Supply, a provider of electrical goods and services.
Turtle & Hughes says the move allows it to seamlessly service the Boston to Philadelphia corridor.
"This marks our expansion into the Boston market with the acquisition of a highly regarded family-owned distributor," said Rick Reffler, President of Turtle & Hughes. "Forest Hills Electric was founded 25 years ago and has been a consistently strong competitor in the market. We are looking forward to building on their considerable success by leveraging our technical services groups to expand into the commercial construction and industrial markets in Massachusetts," he continued.
Forest Hills is headquartered in Randolph, MA, a suburb about 20 miles south of downtown Boston. It operates a second location roughly 10 miles away in the Roslindale section of Boston. Forest Hills serves commercial and residential contractors, property managers, institutions, facilities and municipalities throughout New England. Forest Hills will continue to operate under the Forest Hills name as a branch of Turtle & Hughes.
"I want to welcome Dennis Albert, founder, and Matthew Albert, Vice President and Manager, as well as all of the Forest Hills associates to the Turtle & Hughes family," said Jayne Millard, Chief Executive Officer of Turtle & Hughes. "Forest Hills has built a loyal customer base and shares our same core values of strong customer service and technical expertise. This makes them an ideal partner for future growth," she added.
Dennis Albert will remain as an Outside Sales Manager and Matthew Albert will serve as Vice President and Manager of both Massachusetts branches.