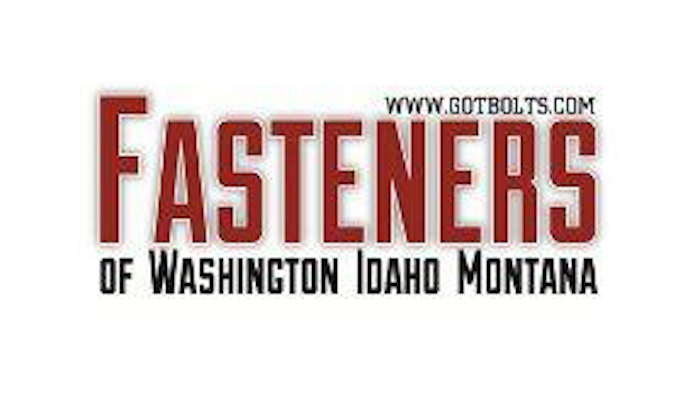 Fastenal – No. 12 on Industrial Distribution's 2015 Big 50 List – announced Thursday afternoon that it has agreed to acquire certain assets of Spokane, WA-based Fasteners, Inc., a regional and construction supply distributor with locations in Washington, Idaho, Oregon, and Montana. The transaction is expected to close by the end of October.
"We feel this is a great opportunity to grow our operations within the Pacific Northwest," said Dan Florness, Executive Vice-President and CFO of Fastenal.  "Fasteners, Inc. shares our same core values of integrity and great customer service, and we believe they will be a great strategic fit within our shared geographic locations."
Founded in 1961 in Spokane, Fasteners Inc. sells a broad range of industrial supplies in addition to its focus on fastener products. It's presence includes 13 store locations, and the company anticipates 2015 revenue of approximately $36 million.
Related: Fastenal To Pay $1.25 Million To Settle Hiring Discrimination Lawsuit
"I am extremely excited about the opportunity for the business and our employees to move forward with Fastenal," added Dennis Hanson, President and owner of Fasteners, Inc. "Fastenal brings an enormous supply capability and cost savings technologies to our customers. This union will help us grow and better serve our customers, while maintaining the excellent quality and service our customers expect."
Free Whitepaper: 4 Signs Your Warehouse Needs a Barcoding System