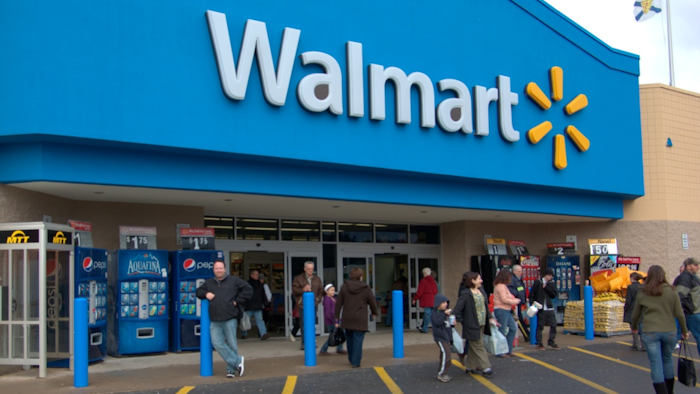 The world's largest retailer appears ready to take a page from one of its largest online competitors.
According to numerous reports, Walmart is expected to launch a rapid delivery service for web shoppers this summer.
The project, codenamed "Tahoe," would provide free shipping within three days to subscribers for an annual fee of $50 – or roughly half the price of a subscription to Amazon.com's fast-shipping service.
Amazon Prime delivers products within two days and offers additional benefits such as streaming movies and music. The $99 annual service also delivers on Sundays, unlike Walmart's plan.
Walmart officials, however, likely hope the lower price will generate a more loyal and lucrative customer base. Amazon Prime members reportedly spend nearly three times the amount of non-members on Amazon.com purchases each year.
"We've heard from customers that they want shipping that's predictable and they want it to be affordable," Walmart spokesman Ravi Jariwala said.
Walmart's service, unlike Amazon, would offer the option of combining with its physical locations for in-store pickups.
But just how far the still-unnamed service would reach remains a mystery. Free shipping would be offered on about 1 million Walmart items -- a fraction of the retailer's overall offerings -- while it's unclear whether groceries would be included.
Walmart reportedly plans to initially offer the service via invitation only and could make changes before it becomes available to the general public.