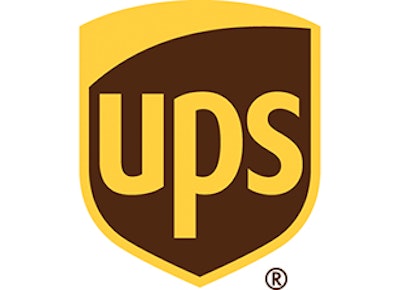 UPS is the latest parcel giant to announce rate increases for 2016.
The Atlanta-based company announced this week that UPS Freight rates will increase by nearly 5 percent on average as of Oct. 26, while UPS Ground rates will jump by the same amount in late December.
UPS Air and International services, including UPS Air Freight rates in the U.S., Canada and Puerto Rico, will increase by an average of 5.2 percent.
In addition, the company's fuel surcharges and fees for oversized packages will change in early November, while its third-party billing service will charge customers starting in early 2016.
UPS officials attributed the changes to increased costs, demand changes and other market factors.
Lower fuel prices particularly hurt parcel carriers' revenues from fuel surcharges, which are tied to diesel and jet fuel rates.
Last month, rival FedEx announced plans to increase both fuel surcharges and overall shipping rates.