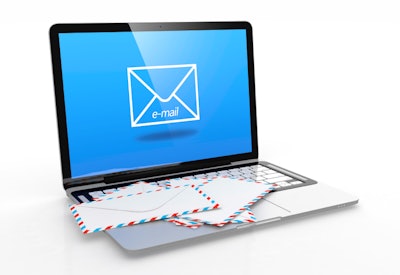 For countless Americans, the proliferation of smartphones enabled — or compelled — them to keep in contact with their workplaces long after they've left for the evening.
That could change after the Obama administration implements new rules for employee overtime, according to a report by National Public Radio.
Read: Connect More Employees and Provide More Data.
Last week, the Department of Labor issued long-awaited rules to raise the threshold for certain white-collar workers to earn overtime pay. Currently, federal guidelines stipulate that administrative employees earning more than $23,660 annually can be exempted from receiving additional pay for working more than 40 hours per week.
The Obama administration argued that the standard is outdated and proposed raising it to $50,440 per year, a move that is expected to boost pay for millions.
According to NPR, however, the move could also prompt companies to shift those workers from salaried positions to hourly wages, which could raise questions about whether employees are on the clock if they're checking their work email accounts from home.
The dilemma already led to changes for employers in California, which implemented similar overtime rule changes years ago.
Officials from Pomona College, for example, told employees to stay off their work accounts after hours and urged them not to download their email accounts onto personal devices.
"Because here in California, even if you read the email ... now you're working," Brenda Rushforth, who heads the college's human resources department, told NPR.
One expert suggested companies across the country could take similar steps or elect to shut down email servers altogether after hours.
"It's going to create an interesting landscape, I think, to say the least," said Neil Boyd of Bucknell University in Pennsylvania.