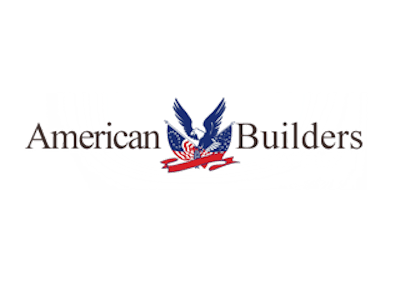 SANFORD, Fla. - Blue Wolf Capital Partners, LLC, a New York-based private equity firm, announced that its portfolio company, American Builders Supply, Inc. ("ABS"), an independent supplier of doors, windows and trusses to homebuilders in Florida, has appointed Ben Phillips to its Board of Directors.
Bill Myrick, CEO of ABS, said, "We are delighted to add Ben as a board member. His leadership abilities and financial and operations experience will help us ensure our future growth."
Earlier this month, the company expanded its senior management team with the appointments of Shaun J. Heelan as Chief Financial Officer and Mark Garboski as Vice President of Operations.
Mr. Phillips was most recently the COO at Fidelity Devonshire Investors. Before that, he spent several years at ProBuild, serving as EVP, COO, Executive Committee member and Management Team Board member. His earlier experience included stints as CEO of Phillips Group; CEO, Southeastern Region, at Builders First Source; and CEO of Pelican Companies. He began his career at Lowe's Company. Mr. Phillips received a BS in Engineering at NC State, and he completed the Executive Education Program at Harvard Business School.
About American Builders Supply
American Builders Supply ( www.americanbuilderssupplyco.com ) is an independent supplier of doors and millwork, windows, trusses, wall panels and lumber for residential and commercial builders in Florida. The company services customers throughout North and Central Florida from its Sanford headquarters (outside of Orlando) and from four additional manufacturing and distribution facilities located in Winter Haven, Melbourne, Clermont and Jacksonville. Through its Melbourne and Sanford facilities, ABS also offers custom doors and molding products for specialty homebuilders and retail customers.
About Blue Wolf
Blue Wolf Capital is a private equity firm that invests in companies in which effective management of relationships with complex constituencies, such as government and labor, can change organizations and create value. For additional information, please visit www.blue-wolf.com.