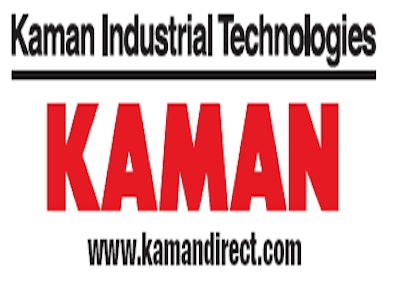 Bloomfield, CT & Goa, INDIA - Kaman Aerospace Group, Inc., a subsidiary of Kaman Corporation (NYSE: KAMN) and Kineco Private Limited today announced that they have entered into an agreement to form a manufacturing company in India. The venture will be based in Goa and will manufacture advanced composite structures for aerospace, medical and other industries. Gregory L. Steiner, President of Kaman Aerospace Group, commented,
"This is a further step in our Group's strategy for our composites business. Kineco brings strong local knowledge and business relationships and when combined with our international customer base we anticipate major opportunities in both commercial and defense applications."
Shekhar Sardessai, Chairman and Managing Director of Kineco Private Limited commented, "This venture is an excellent strategic development for both parties, and will allow Kineco and Kaman to accelerate their growth plans and enable us to participate in the global market, including offset opportunities arising from major defense spending by the Indian government. We are excited at Kineco to be joining forces with a substantial and well respected international partner in Kaman and we are looking forward to achieving significant strategic benefits from this combination, which will allow us to better serve our customers' growing needs."
The new company, to be known as Kineco Kaman Composites - India will initially be constituted from Kineco's existing Goa manufacturing facility, which employs approximately 150 people and already produces complex composite structures utilizing the latest carbon material and autoclave curing technology. This facility and the capabilities of both partners will form a solid foundation for future growth.
Financial terms of the transaction have not been disclosed and completion is subject to due diligence.