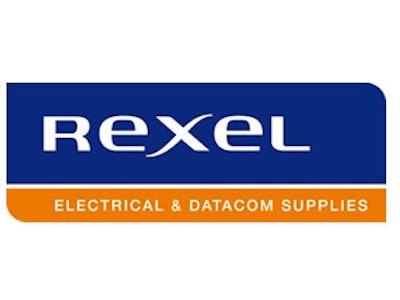 Rexel named one of the "World's Most Admired Companies" by FORTUNE magazine
Dallas, TX, – Rexel, one of the world's leading electrical distributors, today announced it has been named one of the "World's Most Admired Companies" according to a FORTUNE® magazine 2012 annual survey.
Rexel ranked fourth in the Wholesalers: Diversified category, up from tenth in 2011, and also led its industry in Global Competitiveness. The Rexel Group, headquartered in Paris France, ranked 7th among the 28 French companies selected to the list.
"We are delighted and honored by this recognition and it is a tribute to the dedication and quality work of our teams worldwide," said Rudy Provoost, Chairman of the Management Board and CEO, Rexel.
Chris Hartmann, Executive Vice President and CEO of Rexel Holdings USA stated, "This acknowledgement from FORTUNE, one of the most respected business media outlets in the country, confirms that Rexel's unwavering commitment to our customers and our employees is making a difference."
The results from the FORTUNE magazine "World's Most Admired Companies" survey are published in the March issue which hit newsstands March 5th.