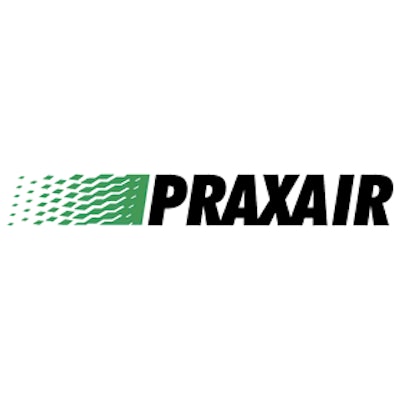 Industrial gas producer and supplier Praxair Inc. was recently awarded a long-term hydrogen supply contract by Plug Power Inc. The latter is well recognized in the industry for its efficient energy solutions. Financial terms of the contract have not been disclosed.
Per the contract, Praxair will supply liquid hydrogen to Plug Power customers in the U.S., particularly those using the latter's GenFuel hydrogen fueling infrastructure solution.
In addition, Praxair had announced further enhancement of the production capacity of liquid and gaseous nitrogen at its Kirtland, NM facility. The expansion will take place over the next two years, and is likely to double the nitrogen production capacity to 800 tons per day. The initiative will cater to the needs of the oil and gas industry in southwestern Colorado, northwestern New Mexico and certain areas in Arizona and Utah.
"We believe industries like manufacturing, transportation, healthcare, food and beverages, and metal fabrication, among others, are on the rise," Praxair said in a release. "This, in turn will act as demand stimulators for the industrial gases industry. Hydrogen is being increasingly used in the refining industry while oxygen has found use in healthcare, and nitrogen and carbon dioxide in oil and gas production. Increased applications of industrial gases are a boon for industrial gas companies like Praxair."